MOULD x PINOT PALOOZA: HOBART
Hi HOBART!!

We are super exicting to be heading your way! With 14 cheese producers and 15 wineries all under the one roof for our first foray to the gourmet isle. 

With so much on offer, it pays to study up ahead of time so that you can get the most out of your session.
YOUR EPIC LINEUP
Both Mould: A Cheese Festival AND Pinot Palooza all under the one roof for our first foray to the gourmet isle. 

From Victoria, to Tasmania, South Australia, NSW and beyond, the country's best cheese makers are ready to share their bounty of hand made, artisan cheese.

To add to that, we've got a brilliant line up of incredible Pinot Noir to match. 
Bream Creek Dairy

Triple Cream Brie $12.00

Triple Cream Truffle $13.50

Triple Cream Black Ash $13.50

Blue $13.50

Bruny Island

Raw Milk C2 $119/kg

Vintage C2 $140/kg

Saffron C2 1$40/kg

George $99/kg

Marc $99/kg

Saint $19.90

1792 $21.90

Oen $21.90

Pepperberry Jerry $15.00


Coal River Farm

Triple Cream Brie

Washed Rind Camembert

Mild Meadow

Blue

Grandvewe

Half Baked

Gin Herbalist

Sapphire Blue

La Cantara

Queso Blanco

Queso de Mano

Fluffy Cow

The Blue Cow

Cafe con Leche

Smokey Cow

Tom al Ron

Milawa

Milawa Brie

Cooper

King River Gold

Aged Milawa Blue

Nimbin Valley Dairy

Saint Billie

Monte Nardi

Blue Cow

Tintenbar Triple Cream Brie

Truffle Cow

Red Cow Organics

Gruyere $13

Farm House Jack $12

Truffle Brie $13.50

Persian Feta $13.50

Stone Washed Blue $14.00

Raclette $14.00

Rubadub Halloumi

Piquant Spice & Native Lemon Artisan Halloumi $15

Mild Garden Herbs & Native Wild Rosella Artisan Halloumi $15

Oregano, Thyme & Bush Tomato Artisan Halloumi "Bush Pizza" $15

Pyengana Dairy

Pyengana Blue

Pyengana Traditional Cloth Cheddar

Roubur Farm Marinated Goat Cheese

Chilli Marinated fetta

The Pines

Three Daughters Cheddar

Dream

Rosie

Tongola

Cudry $8.60

Zoe $9.85

Big B $105/kg

Vannella

Burrata $8.40

Stracciatella $10.80

Buffalo Mozzarella $7.90

Wood Smoked Buffalo Mozzarella $8.90

Fresh Ricotta $6.40

Yarra Valley Dairy

Hubert's $16.00

Frederic's $15.00

White Savourine $16.00

Persian Fetta $15.00

Firey $15.00

Dill & Chive Fetta $16.00

PEOPLE'S CHOICE
Share information about your brand with your customers. Describe a product, make announcements, or welcome customers to your store.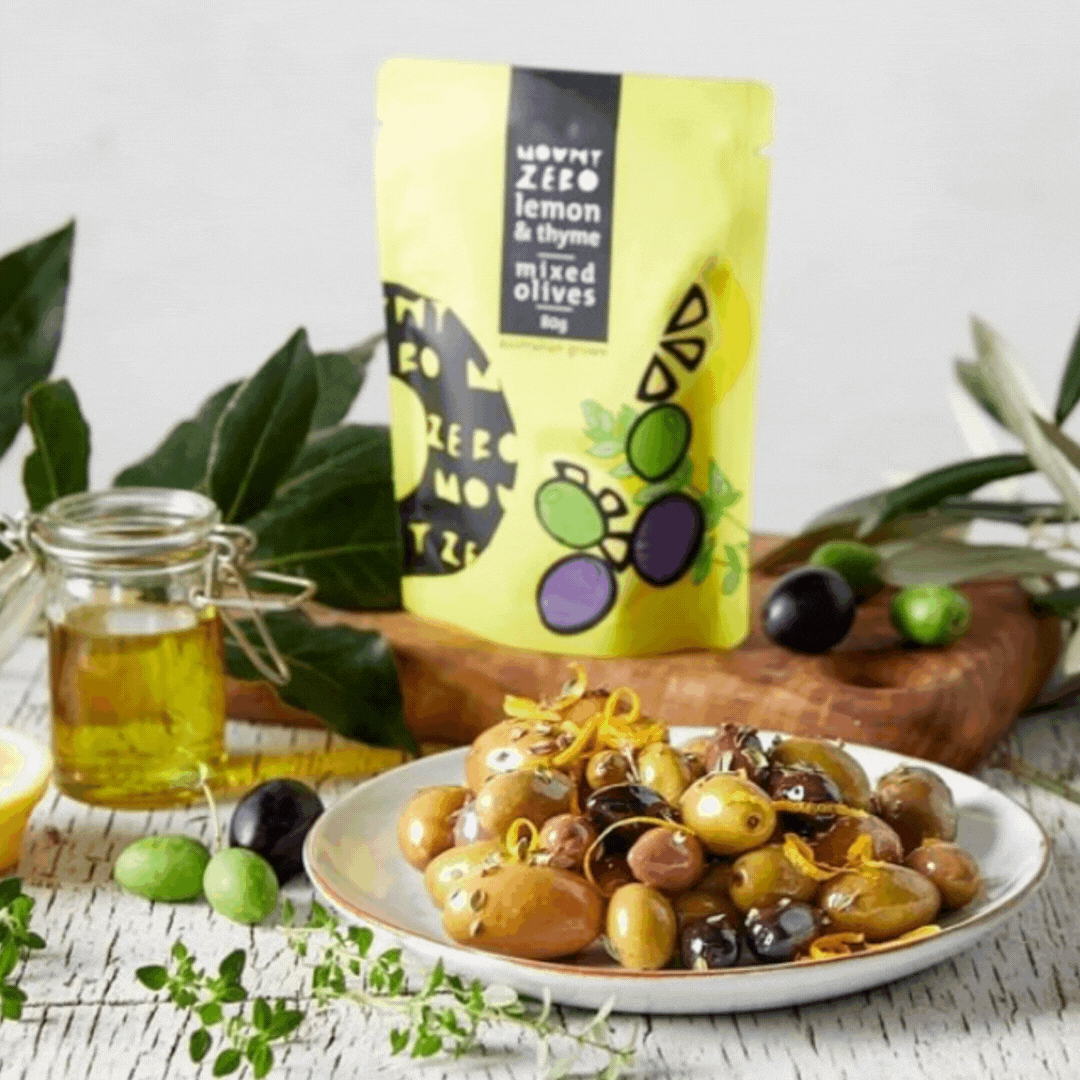 NOT JUST CHEESE
If you didn't get the t-shirt did you even go? This year's kit, which includes tees, tote bags and caps. Grab yours on the day!
MORE DRINKS
After all that wine and cheese any dedicated punter is gonna need a hard-earned palate cleanser after all the tasting– it's just the way these things go. Thankfully, those champions from Hartshorn, Willie Smith, Pagan Cider, Punch & Ladle, Taylor & Smith and Bruny Island Brewing will be on hand with some delightfully refreshing bevs to get your taste buds back on track.
MERCH
If you didn't get the t-shirt did you even go? We have some fully sick Mould and Pinot Palooza Merch available. Seeing it's our 10 year anniversary for Pinot Palooza we have so limited edition kit. Grab yours on the day!