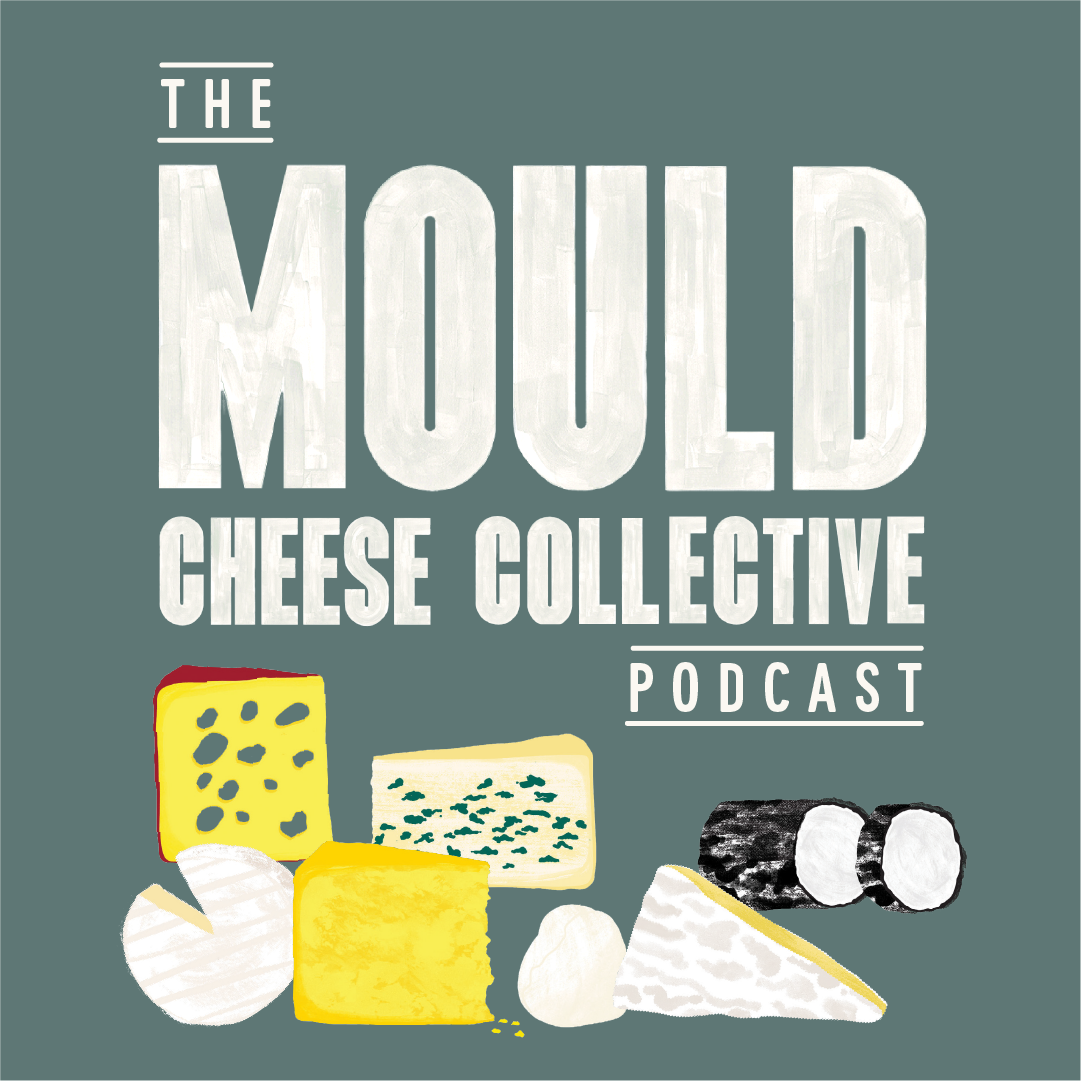 The Mould Cheesecast
OUR VERY OWN CHEESECAST!
The MOULD Cheese Collective is not just a podcast, it's your chance to connect with a passionate community of like-minded makers, growers, farmers and families who just happen to make the best cheese in Australia.
On this podcast, we'll introduce you to some of the best cheesemakers we know, from right around Australia.
You'll get to hear their stories and get an understanding of what really goes into making truly brilliant, delicious cheese.
Available where all good podcasts are found!
View Episodes
THE LATEST EPISODES
#35: MOULD RAW: Gabrielle Kervella and Alan Cockman, Kervella Cheese (New Zealand)

Listen Now

#34: MOULD RAW: Burke Brandon, Prom Country Cheese (Gippsland, Victoria)

Listen Now

#33: Dan Sims, Mould Cheese Collective / REVEL (with guest host Hilary McNevin)

Listen Now
#32: Jennifer Nestor, Coolamon Cheese (Riverina, NSW)

LISTEN NOW

#31: Alison Lansley & Ivan Larcher, Long Paddock Cheese (Castlemaine, Vic)

LISTEN NOW

#30: Rachel Needoba, Butterfly Factory (Gippsland, Vic)

LISTEN NOW